Introduction
As an organization that teaches kids about Technology, parents usually ask us to recommend what type of computing device to get for their children as well as any specifications we recommend. They want to get these devices for two reasons:
So that their children can be digitally literate
So that the kids can use them to learn practical technology skills such as

how to code

,

create websites

,

program robotics

, and so on.
Therefore, in this article, we will discuss the following topics:
Type of Computing device
The very first question to answer is what type of device to buy. There are generally four available options: Smartphones, Tablets, Laptops, or Desktop computers. Let's look at these options one after the other.
Smartphones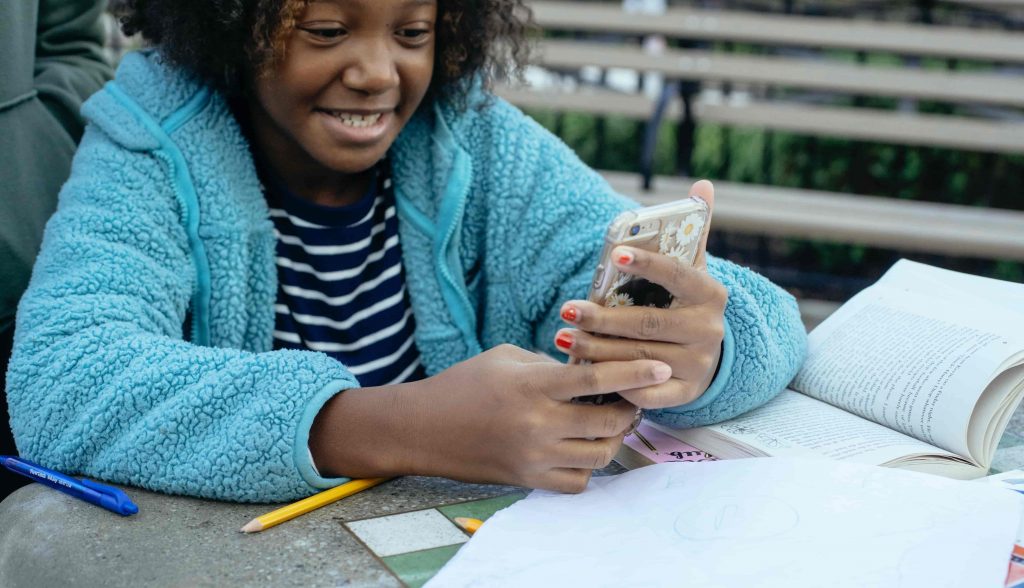 Most parents already have smartphones so they wonder if it's a good learning device for their kids. Even though smartphones are widespread and a convenient way to quickly get access to information, they have a few problems that don't make them suitable for learning:
Screen size: The size of the majority of smartphones limits their use for learning practical technology skills. For example, a child learning

how to code using Scratch

will have to keep zooming in and out just to access the different areas of the Scratch editor.
Keyboard: Many phones nowadays have virtual keyboards that are good only for small amounts of typing. As kids progress in their coding journey, they move away from block-based programming languages to those that require lots of typing like Python.
Our verdict: Based on the above challenges, we do not recommend smartphones as a primary learning device. They can be used to watch learning videos but are quite limited for every other thing.
Tablets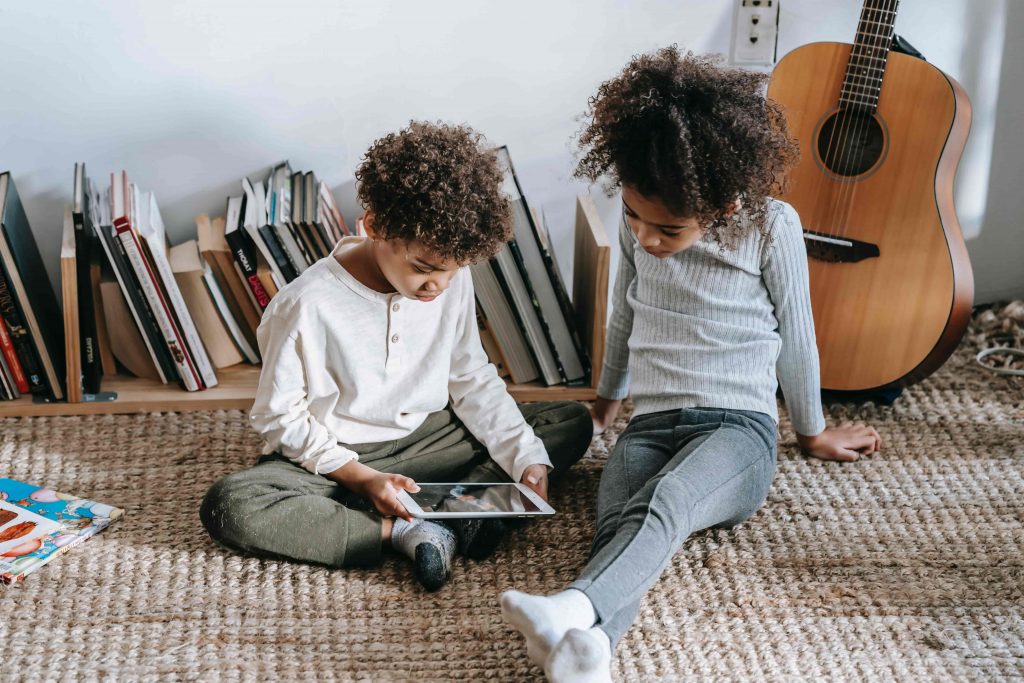 When parents get tired of the kids "fighting" for their phones, they buy them tablets. Tablets have a couple of things going for them that make them suitable for children including screen size (mostly between 7 and 10 inches) and the touchscreen feature (which means kids don't need to learn how to use the mouse). However, there are some factors that limit their use as a full learning device for practical technology skills including:
Keyboard: Like smartphones, many tablets only come with a virtual keyboard which is problematic as kids need to type more. However, it is possible to buy external keyboards that can be connected to these tablets over Bluetooth or WiFi.
Operating system: Tablets are classified as mobile devices which means they mostly use mobile operating systems like Android and iOS. This limits the type of software that can be installed on them. However, this is not really a problem in the beginning stage since many of the educational tools used by kids to learn technology skills are available over a web browser.
Our verdict: Tablets are suitable for younger kids and can be used in the beginning stage of learning to code. For example, our Introduction to Coding using Scratch course can be completed using a tablet. However, as the kids get older, tablets become less flexible and versatile.
Laptops/Desktops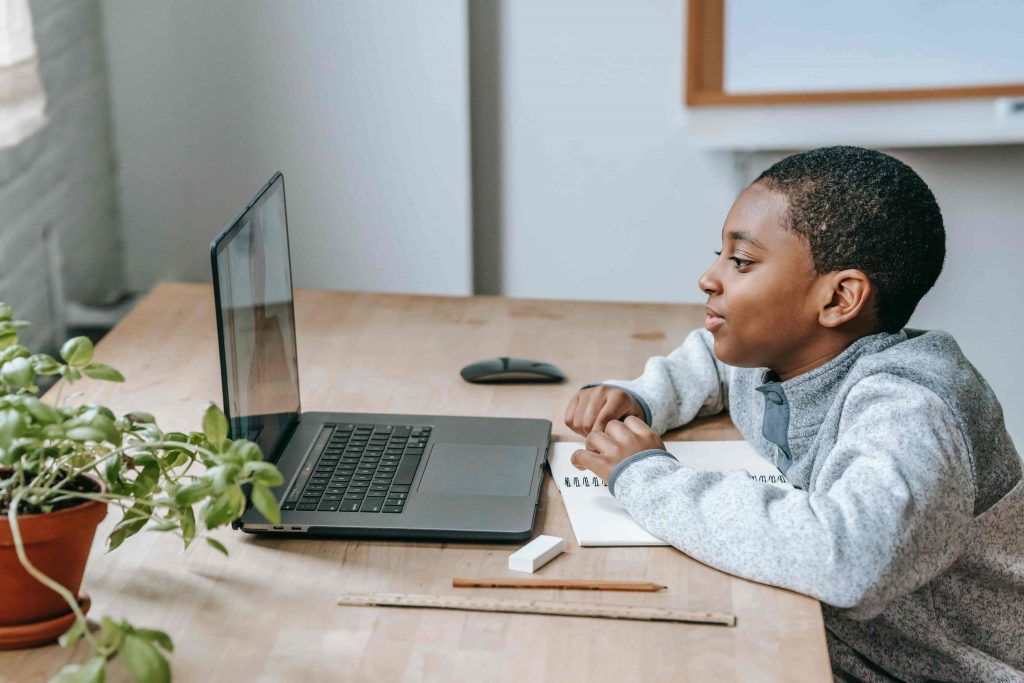 Laptops and desktop computers are the go-to devices for businesses, professionals, and many schools. You can get a lot done with these devices because of the sheer number of software available on their operating systems. They have a large screen size (typically between 11 and 17 inches) and come with a physical keyboard that makes typing comfortable.
However, laptops have one major challenge when it comes to kids: ease of use. It can be quite daunting for kids using the computer for the first time as they need to learn how to navigate, use the mouse, highlight, copy, paste, switch applications, and many more. The cool thing is that the more they use it, the better they become at it.
Our verdict: Laptops/Desktops are the most versatile computing device for kids to learn digital literacy and technology skills. We would also pick laptops over desktop computers because they typically come with backup batteries and are easy to move around with.
Laptop Minimum Specifications
General-purpose Laptop
The following specifications would be suitable for an everyday laptop that your child can use to learn how to code, browse websites, watch videos and even participate in Zoom calls:
Screen size between 13 and 15 inches. A smaller screen size may mean more scrolling and a bigger screen size would mean a heavier computer.
Windows operating system as this is the most common computer operating system (over 75% market share). macOS would also work but are typically more expensive and more difficult to get used to.
Intel Core 2 CPU (e.g. Core 2 Duo). These processors are faster than the Celeron and Pentium families. If you can afford it, the Core i3 or i5 would be better.
4GB of RAM because 2GB will start struggling when running some applications like multiple tabs on Google Chrome or Zoom video calls. 8GB RAM would be great if you can afford it.
Even though hard disk space is not as important, having at least 128 GB of space would remove the worry of saving things locally on the device. The more (e.g. > 250GB) the better. SSD is also better than HDD but is more expensive.
Finally, make sure components such as the speakers, microphone, WiFi are inbuilt and working properly.
Here is a summary of the minimum laptop specifications for your child to learn how to code:
| | |
| --- | --- |
| Feature | Minimum specs |
| Screen size | 13 – 15 inches |
| Operating system | Windows (e.g. Windows 8, 10) |
| CPU | Intel Core 2 Duo |
| RAM | 4GB |
| Hard disk | 128 GB |
| Others | Speaker, Microphone, WiFi |
Tip: If your child would be learning on earlySTEMer, these specifications for general-purpose laptops would be suitable.
Gaming or Animation Laptop
If your child is interested in gaming or animations, the minimum specifications they would need changes significantly (which means more cost):
Screen size at least 15 inches with a screen resolution of at least 1920 x 1080 pixels. An external monitor can also be purchased allowing for more space to work.
Windows 10 operating system or Apple macOS
Intel i5 CPU or AMD Ryzen 5 series. For 3D animation, Intel i7 or even i9 should be considered.
A dedicated graphics card (GPU) such as the Nvidia GTX or AMD Radeon series
At least 8GB RAM or even 16GB if the budget allows it
A minimum of 250GB hard disk space for gaming and 500GB for animation. SSD should definitely be used as it is much faster than HDD.
Other components such as speakers, microphone, and WiFi must also be in good condition.
Here is a summary of the minimum laptop specifications for your child to use for game development or animation:
| | |
| --- | --- |
| Feature | Minimum specs |
| Screen size | 15 inches, 1920 x 1080 pixels |
| Operating system | Windows 10 or macOS |
| CPU | Intel i5 or AMD Ryzen 5 series |
| RAM | 8GB |
| Hard disk | 250GB SSD |
| Others | Speaker, Microphone, WiFi |
Condition of Laptop
The last topic we would deal with in this post is whether to buy a brand new laptop for your child or buy a refurbished/fairly used one. The answer is that this all comes down to your budget and your risk appetite.
A new laptop that fits the minimum specifications of the general-purpose laptop above will cost upwards of ₦200,000 (~$400). On the other hand, you can purchase a used laptop with the same specifications in relatively good condition for around ₦70,000 ($140).
However, the biggest challenge with buying refurbished or used laptops is the issue of warranty. With new laptops, you would typically get a 1-year warranty with your purchase. However, the best warranty we have seen on used laptops is just about 3 months and most only offer 30 days of warranty.
How about Chromebooks?
Chromebooks are laptops that run the Google Chrome operating system. They are usually less expensive and have seen a lot of success with schools in the US. While most educational tools such as Scratch will run on Chromebooks (because many of these tools only need a web browser), offline tools may be unavailable on the Chromebook. Moreover, Chromebooks typically rely on an active Internet connection which can be a challenge in countries like Nigeria.
Conclusion
Living in a world filled with technology, it is now more important than ever for our kids to be digitally literate as well as learn skills like how to code, build websites, and so on. To do this, they need a computing device. From our experience, the best computing device for kids to learn these skills is a Laptop running Windows OS and has at least 4GB RAM, with an Intel Core 2 Duo CPU. A fairly used laptop can be bought for a bargain from a trusted supplier or a new laptop can be purchased if the budget supports it.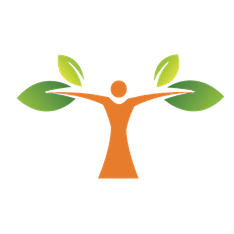 earlySTEMer is a platform where kids between the ages of 6 and 18 can learn practical technology skills such as Coding, Web design, and Robotics. Kids can learn in one-on-one virtual sessions with a tutor, or through our instructor-led Virtual Group Classes, or learn at their own convenience through our Self-paced plans.