Nigeria's #1 Online Coding Platform for Kids
Kids learn how to code, create websites, and build 21st-century skills through fun and engaging projects. Ages 6-18.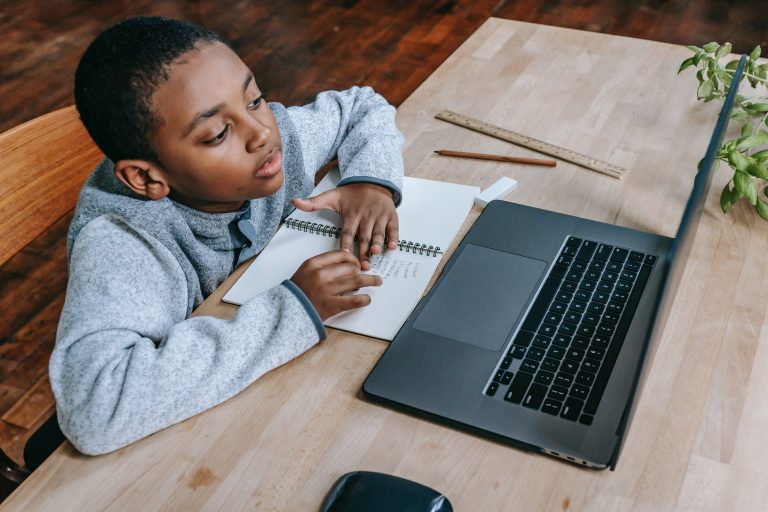 Enrol your kids for our Virtual Summer STEM Camp: July 10 – September 8, 2023. 1hr 30 mins daily classes. Morning (10:00 am WAT) and Afternoon (3:00 pm WAT) sessions are available. Courses on Scratch, Roblox, Web design, Python, and App development. 6-18 years. From ₦25,000 per week. Discount on multiple weeks.
Learn from expert tutors. 1-hour classes. Each program session runs for 6-8 classes. From ₦25,000/session.
Recommended age: 7 years+
Virtual Personal Tutoring
One-on-one virtual classes with expert tutors. Starting at ₦42,500 for 6-lesson courses.
Recommended age: 6 years+
Learn at your own pace. Pre-recorded lessons, practical projects, tutor support. From ₦18,000/month.
Recommended age: 12 years+
Engaging courses to teach kids how to code and build websites. We have courses on Scratch, HTML, CSS, JavaScript, Python, Robotics, and more! Our courses are based on skill level, from beginner to advanced.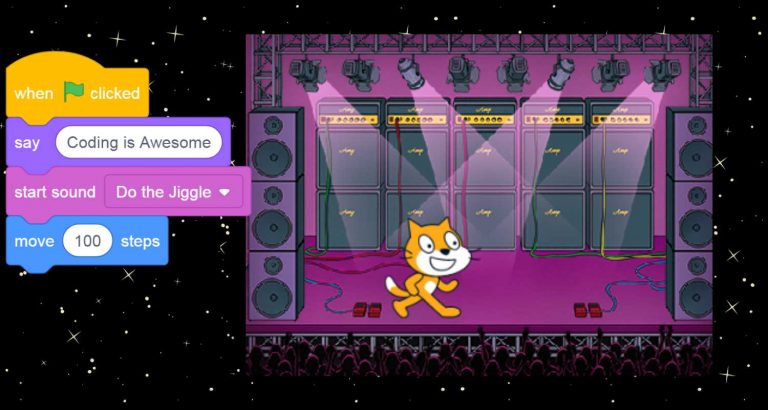 Introduction to Coding using Scratch
In this course, kids will learn the basics of Scratch and use it to create animations, stories, games, and music!
What our Happy STUDENT Says
earlySTEMer has helped me program in an easy way. It has also helped me to start building an online business with the knowledge I have. I would choose earlySTEMer for anyone who wants to learn programming in an easy way.
Trusted by Parents and Children

"When I heard about earlySTEMer, my concern was how possible it would be to keep the attention of my then 7 year and 8 year olds in an online school. One year after, I'm amazed at what has been achieved through an online platform. I will continue to recommend earlySTEMer."

"earlySTEMer has allowed me to learn in a fast way, with online videos and calls. I have been working with earlySTEMer for a year, and I have made many websites with all of what they have taught me."
Frequently Asked Questions