Learn how to build and program robots!
Robotics is an area of science, technology, and engineering that deals with creating machines (robots) that can help human beings. While many people are familiar with robots that look like human beings (called humanoids), robots can also take other forms and shapes like robotic arms or robotic dogs.
Since robots are physical devices, learning about robotics is a good way for kids to use their software development skills (like Scratch and Python) to program hardware. There are several educational robotics kits including Makeblock mBots, Edison robots, and Lego Mindstorms.
Want your child to start learning how to program robots?
Apply to join a Virtual Group Class now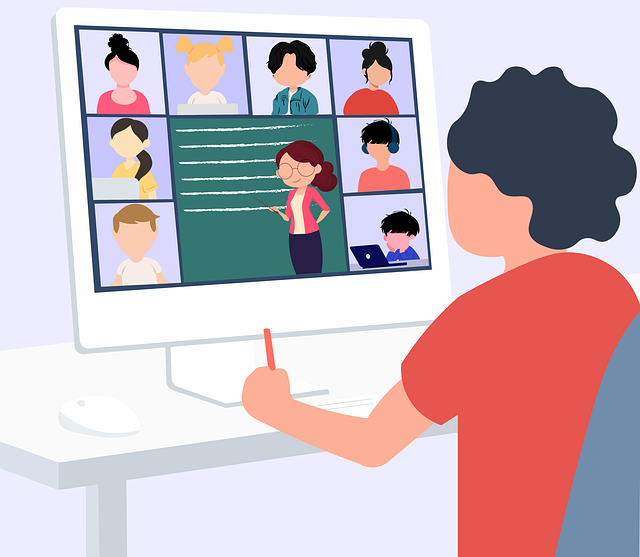 Robotics courses on earlySTEMer
earlySTEMer is Nigeria's #1 Online Coding School for kids where they can learn how to code, including programming robots.
In this course, kids will be introduced to the world of robotics using the Makeblock mBot.
In this course, kids will complete challenges in Robotics, ranging from easy to very challenging.
Start Learning Robotics Now!
Register your child for a Virtual Group Class so that they can start programming robots.