Bridging the Digital Divide
A shift from process-based to practical project-based learning.
Practical STEM skills for kids
The African child is heavily disadvantaged because she is exposed to an outdated educational curriculum which lacks of digital skills.
Even though many of our children will work in jobs that do not yet exist, especially those that require digital skills, they are still being prepared for jobs of the last century.
We believe that every child should be equipped with 21st-century skills such as Problem-solving, Creativity, and Critical thinking. One of the ways this can be done is by exposing them to practical Science, Technology, Engineering, and Mathematics (STEM) skills from an early age.
earlySTEMer is an Online Coding platform based in Lagos, Nigeria, that teaches practical technology skills like Coding, Web design, and Robotics to kids between the ages of 6 and 18 years old. Our self-paced courses, personal tutoring sessions, and instructor-led classes are available to kids everywhere.
Our courses follow a "learning by doing approach" and kids can learn to make games (Scratch), create websites (HTML, CSS), build apps (Python, JavaScript), and control robots (mBots).
Back in 2016, a year after the birth of my first child, I thought about what Nigeria holds for her future. I wasn't pleased with the answer. The Education sector was crippled by an outdated curriculum, lack of practical skills, inadequate teacher skills, scarce opportunities, and so on. This, coupled with the fact that Nigeria had placed too much emphasis on Crude Oil at the expense of other sectors like Technology, made me decide to do something about it. I started a Computer Networking Club in a Secondary School and seeing the need to reach more children, earlySTEMer was born.
To provide the African child with access to quality STEM Education.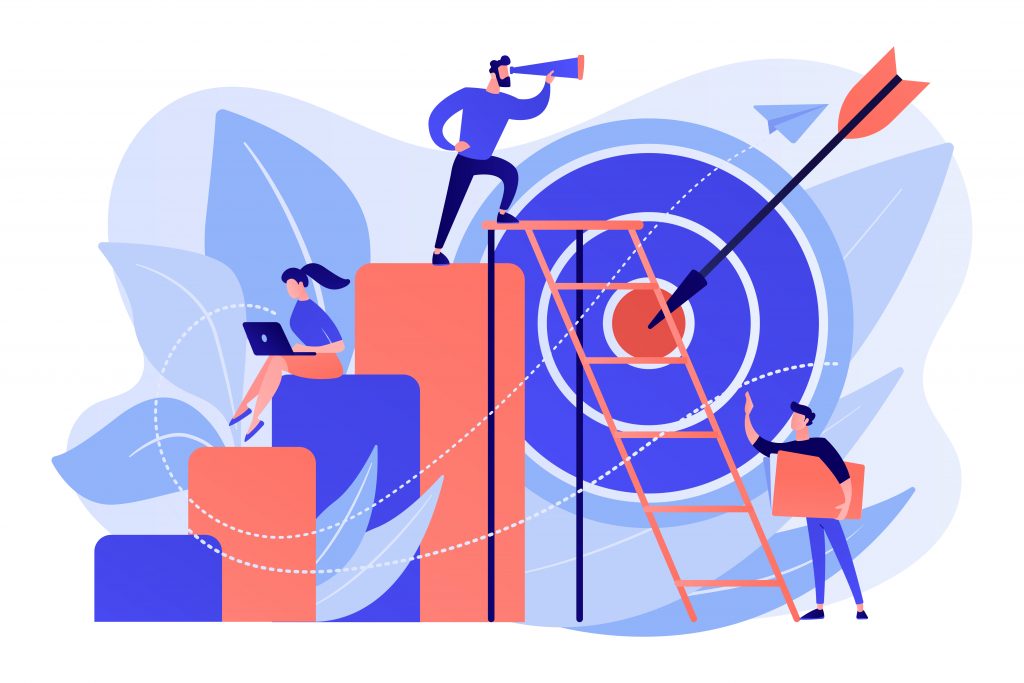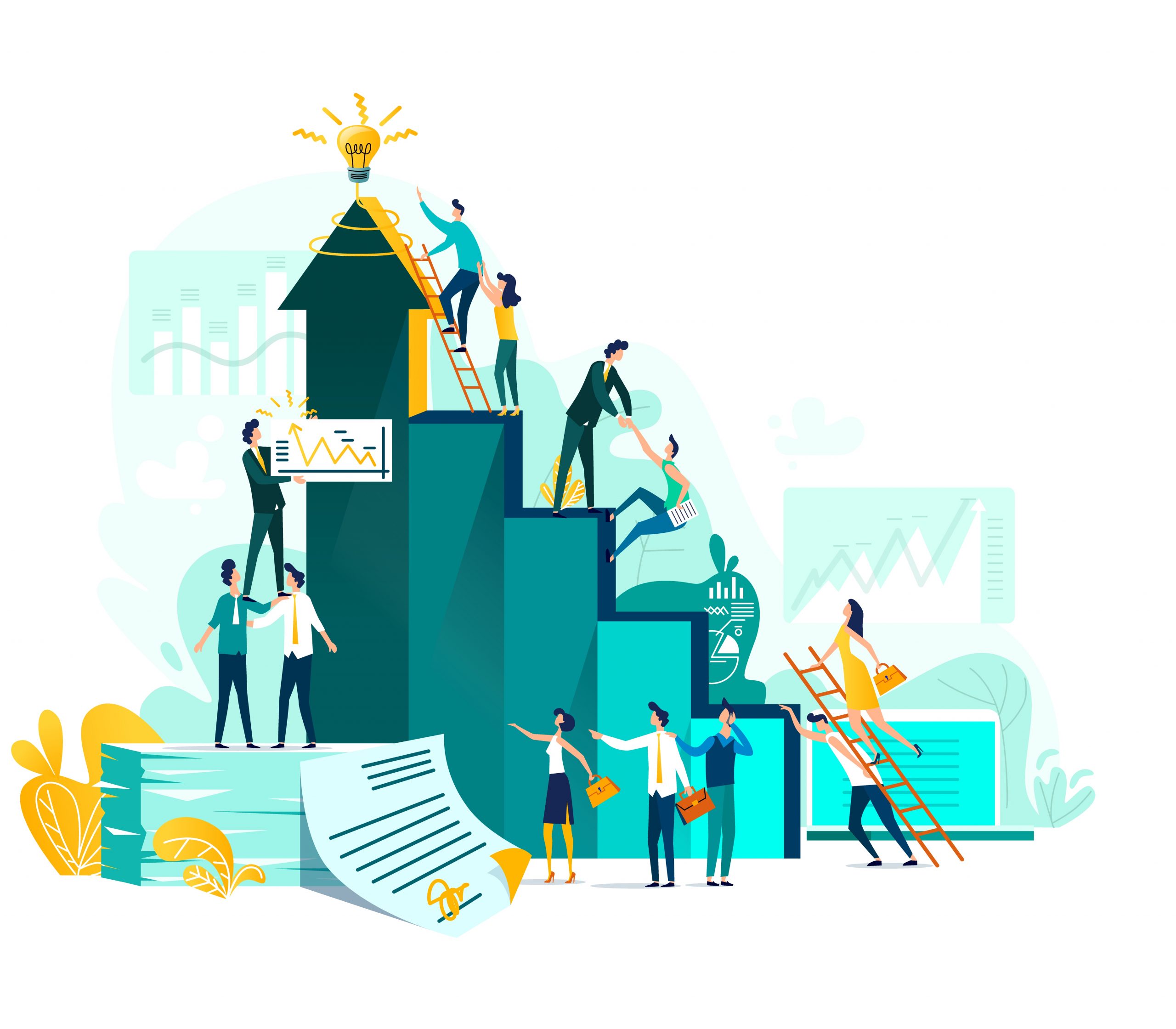 To grow technological interest in students through practical training.
Frequently Asked Questions
KEEP YOUR KIDS ENGAGED TODAY!
21st-century skills for kids