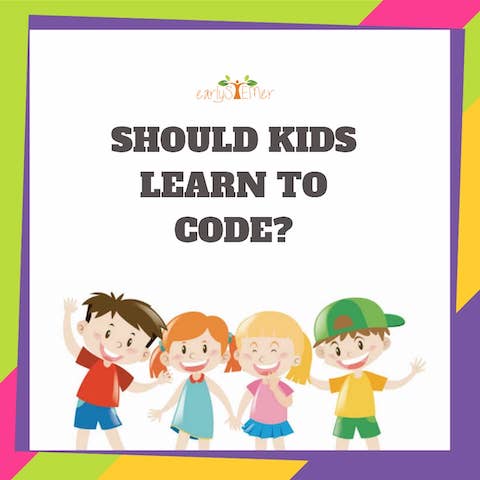 This is a question a lot of parents ask and even some of those who think their kids should learn to code don't understand why. Is it so that they become computer programmers? Are they just having fun? Why?
Simply put, coding is about giving instructions to a computer/device. By learning to code, kids can become creators of technology and not just consumers.
Because of this, Coding (and STEM in general) is ONE OF THE WAYS kids can build 21st-century skills such as problem-solving, critical thinking, creativity, and collaboration. So while STEM is not the only way to learn these skills, it's a great way given that we are in the age of technology.
So should your kids learn to code? We think so. But not necessarily so that they can grow up to become programmers but so that they are exposed to relevant skills at an early age.
Not sure where to start? Why not sign your kids up on our online coding platform for kids? You can choose from our virtual classes or a self-paced plan. You can also get started immediately by signing up to take our free Coding Fundamentals course.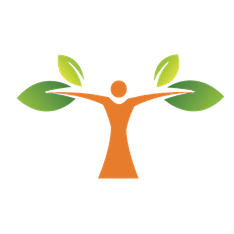 earlySTEMer is a platform where kids between the ages of 6 and 18 can learn practical technology skills such as Coding, Web design, and Robotics. Kids can learn in one-on-one virtual sessions with a tutor, or through our instructor-led Virtual Group Classes, or learn at their own convenience through our Self-paced plans.