Learn from expert tutors. 1-hour classes. Each program session runs for 6-8 classes.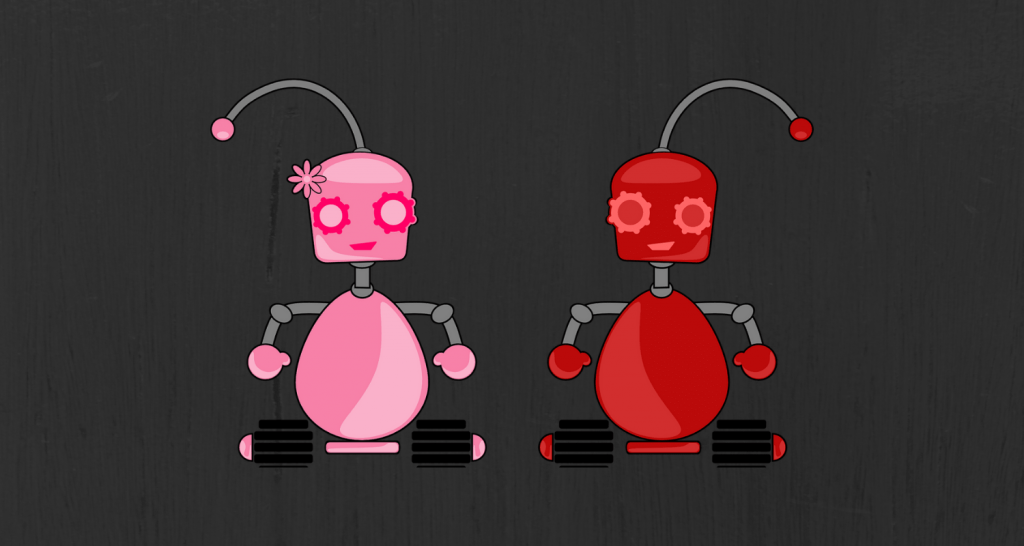 Description: In this course, kids will be introduced to the world of robotics using the Makeblock mBot.
Concepts: Building, Driving, Turning, Sensors
Price: ₦20,000
Students will learn what a robot is and learn about the different parts of a robot
Students will learn about speed, distance, time, and angles and use this knowledge to program their robots to perform activities like driving and turning
Students will learn how to program their robots to solve a common robotics challenge – getting a robot through a maze
Students will learn about various robotic sensors and see how they can program smarter robots using those sensors
A laptop or tablet with an Internet connection.
A Makeblock mBot (robot) along with other required materials such as tapes and maze tracks must be purchased separately.
Must have completed our Scratch Basics and Intermediate courses.