Virtual coding classes for kids taught by expert tutors. 1-hour classes/week. ₦15,000 – ₦20,000 per course. Each program session runs for 6-8 classes.
Introduction to App Development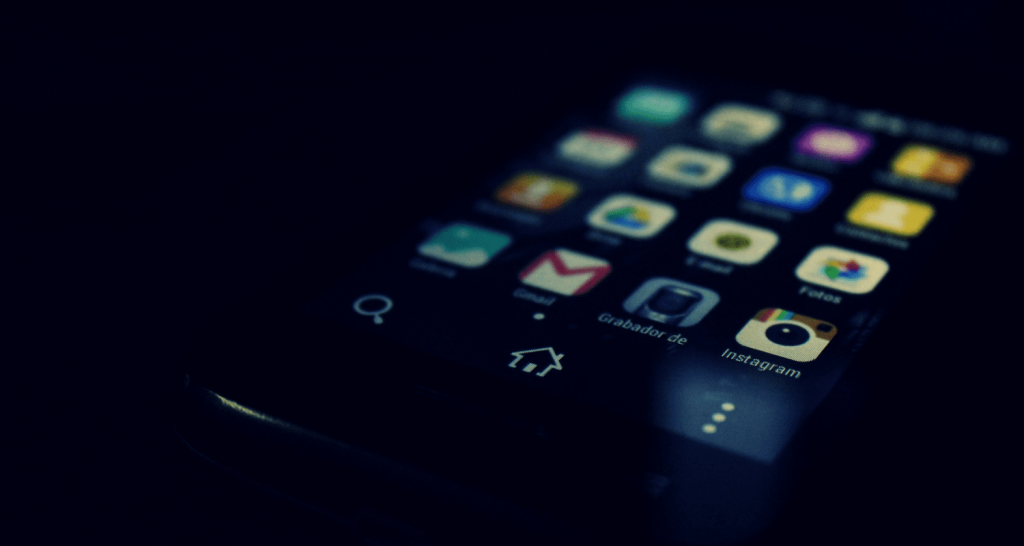 Description: In this course, kids will learn how to build Android apps using App Inventor. They would join 1-hour classes once a week led by an expert tutor. 
Concepts: Layouts, Sound recording, Social sharing, Speech recognition
Students will be introduced to mobile app development.
Students will learn how to design and program apps for Android devices.
Students will learn how to interact with mobile device features including the camera, microphone, and speech recognizer.