Thank you for believing in our brand and trusting us with the STEM education of your precious children all these years. We do not take our relationship with you for granted.
Since we launched the online platform in 2020, we have mostly kept pricing the same (and even reduced it at some point). We did this in consideration of you, our dear customers.
However, considering the many changes to our business operating environment, as well as keeping up with the quality and excellent service delivery that you know us for, it has become necessary for us to review the prices of our learning plans.
Therefore we would like to notify you of our new prices which will take effect from April 1, 2023:
While we do not take this decision lightly, we are aware of the increased burden this places on you. So, as a way to cushion the effect slightly, we will honor the current price till April 1, 2023, for any sessions starting between now and the end of April. Any payment made from April 1, 2023, will be at the revised price.
Kindly chat with us at +234-904-000-8889 and book a session at the current price rate now.
Thank you again for your continued patronage over the years.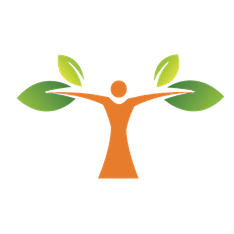 earlySTEMer is a platform where kids between the ages of 6 and 18 can learn practical technology skills such as Coding, Web design, and Robotics. Kids can learn in one-on-one virtual sessions with a tutor, or through our instructor-led Virtual Group Classes, or learn at their own convenience through our Self-paced plans.